Category: Videos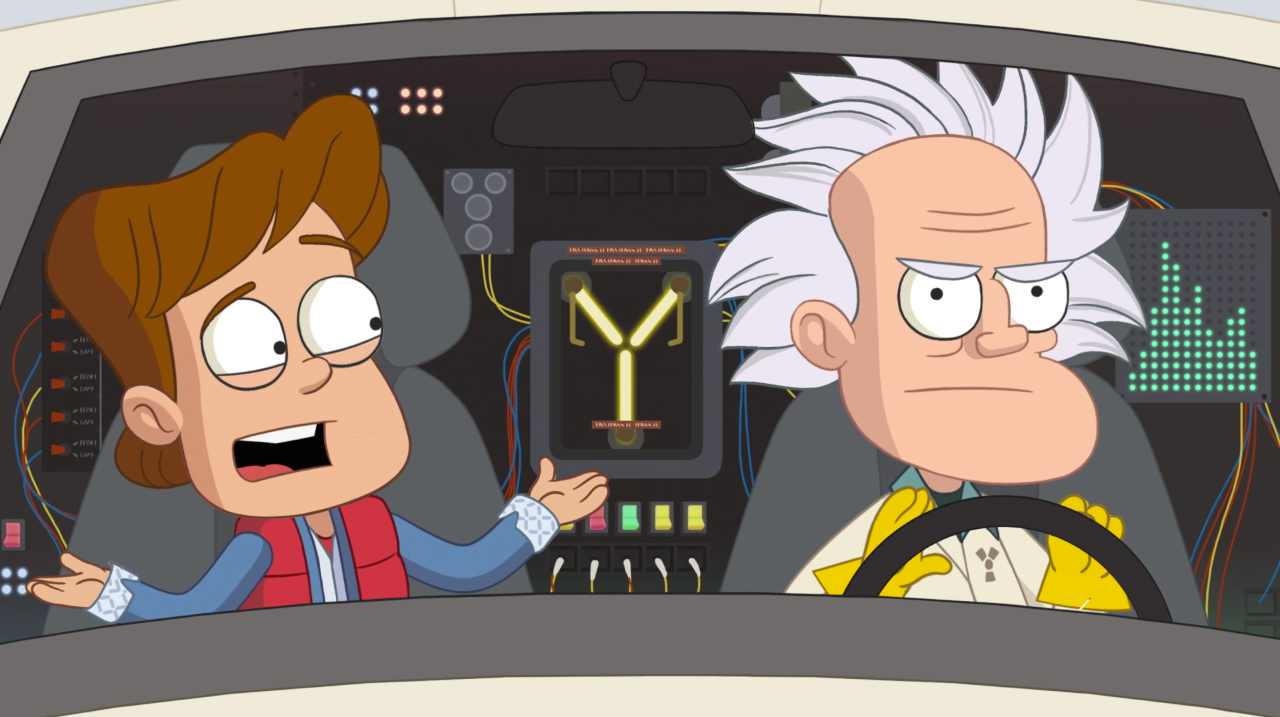 Back to the Future, updated for the actual future!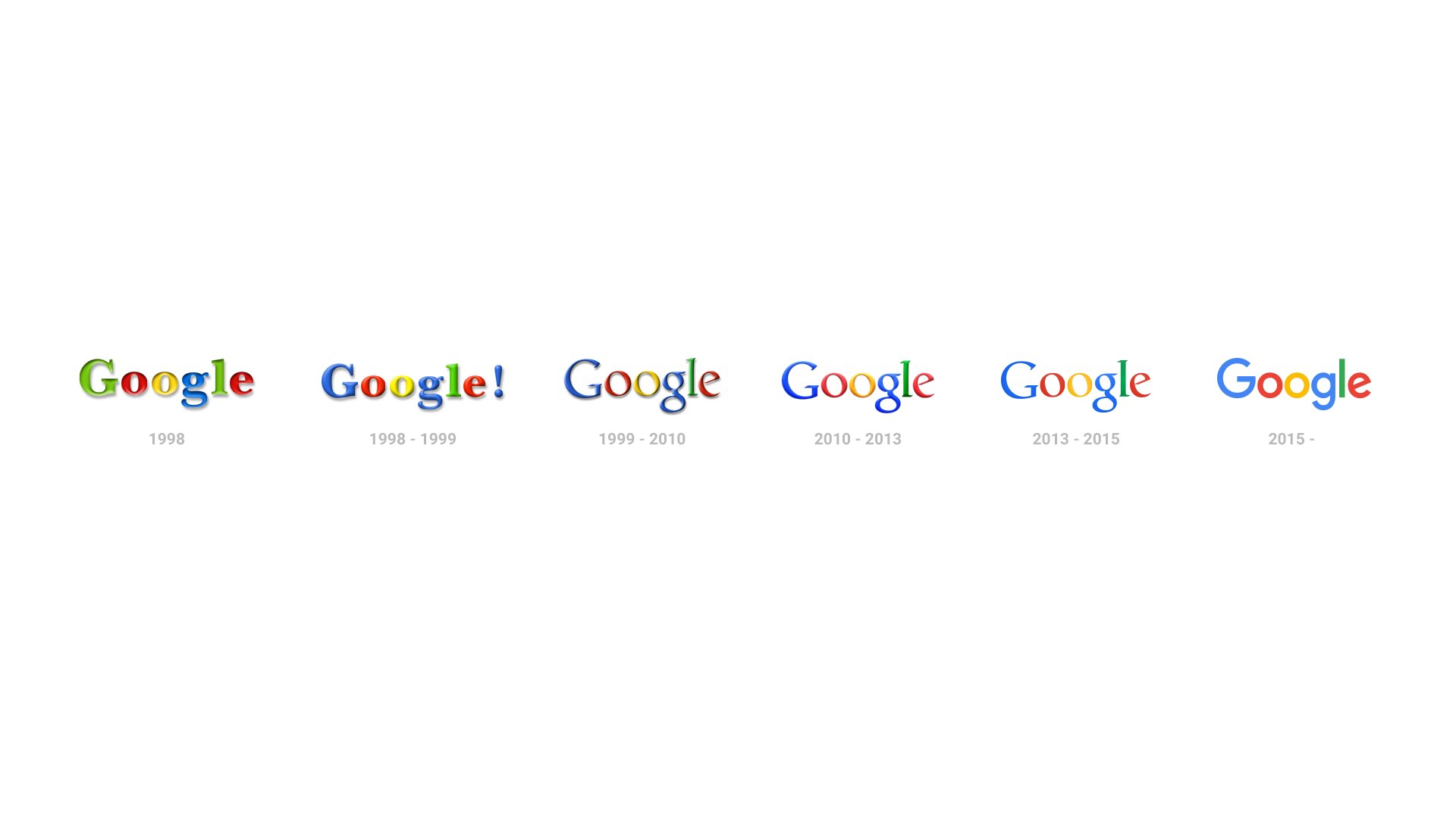 There's been a whole slew of changes at Google of late. Today another one is added to the list, in the form of their new logo.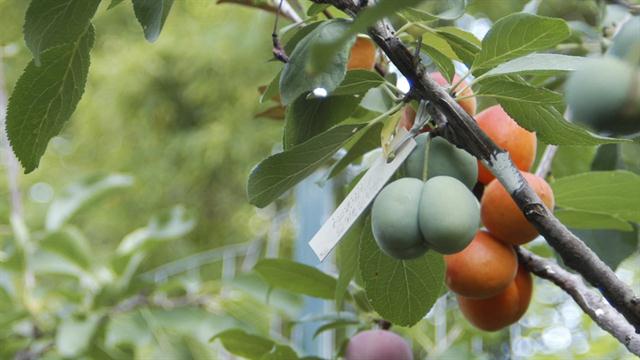 Sam Van Aken, an artist and professor at Syracuse University, uses "chip grafting" to create trees that each bear 40 different varieties of stone fruits, or fruits with pits.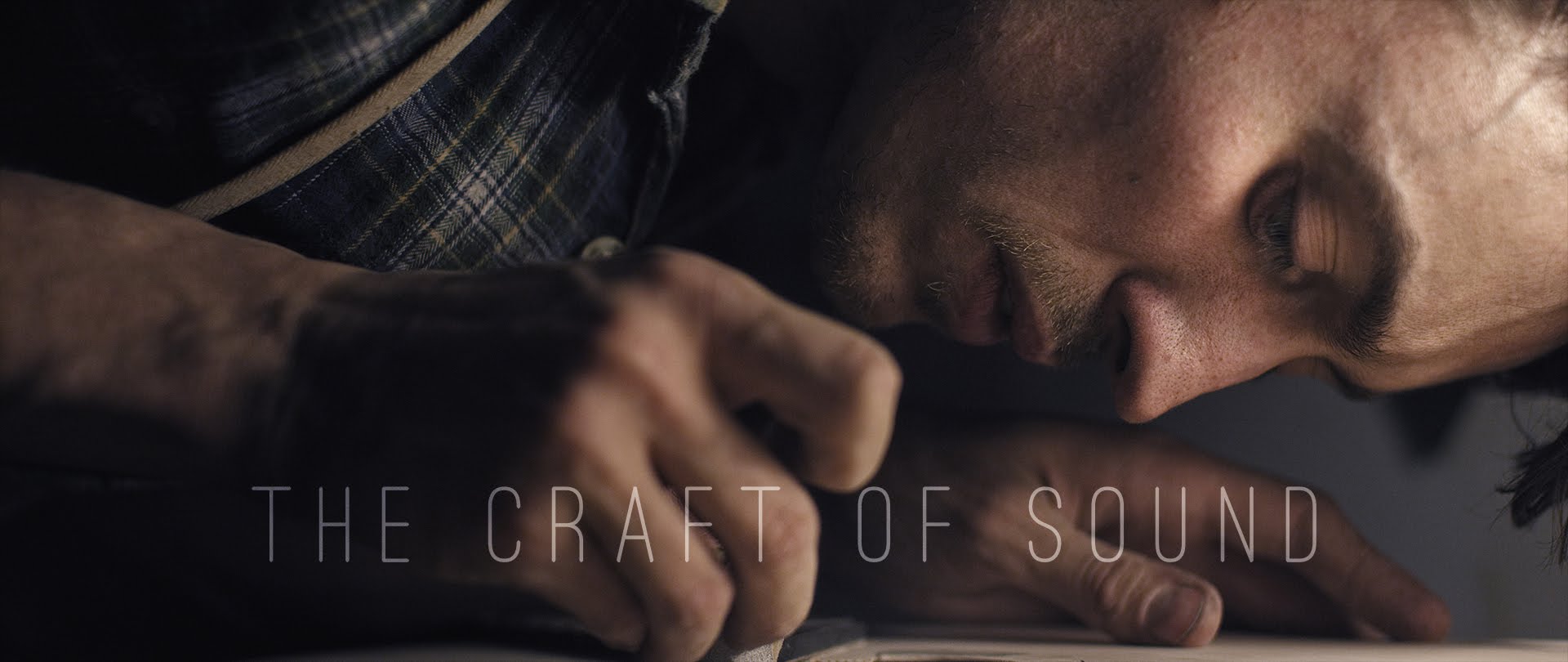 Six months in the workshop of expert luthier Alex Bishop.
I love good ads. This one is emotional, but brilliant. FUNDACION ARGENTINA DE TRASPLANTE HEPATICO "The Man and the …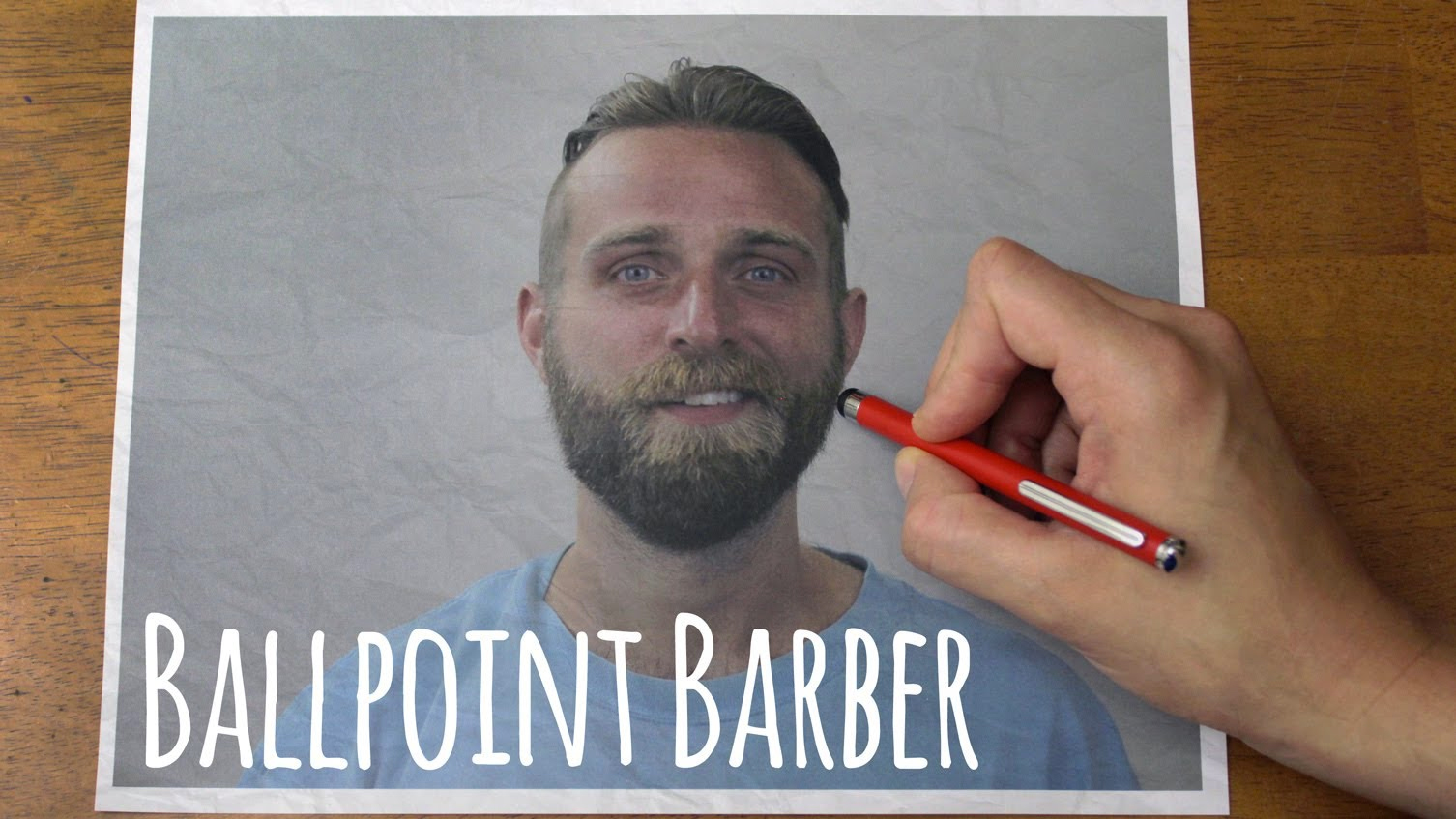 Tom gets his facial hair drawn on via a magic pen.
This is what happens when advertisers get it right. We're GoldieBlox, a toy company out to show the world that …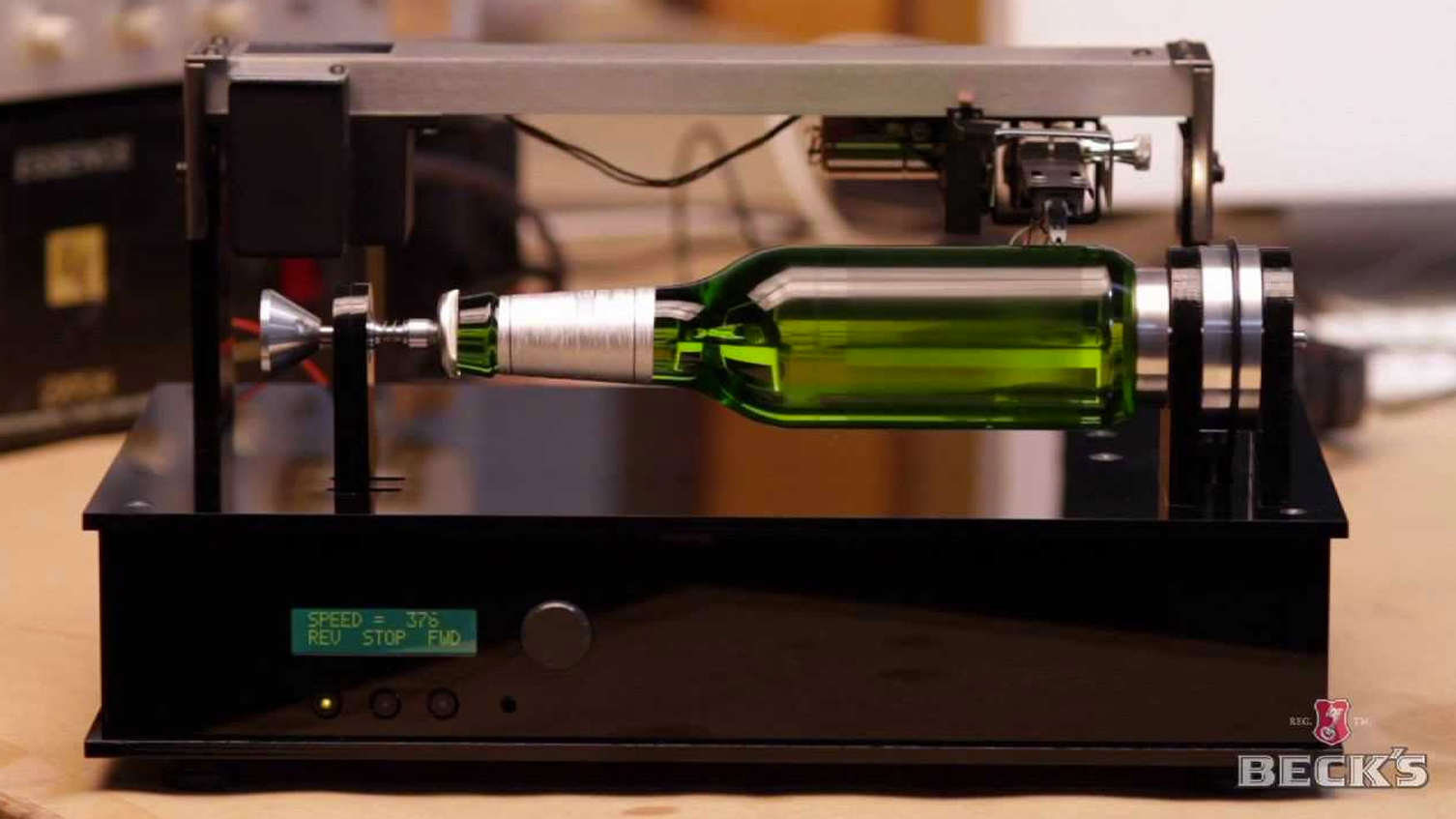 This first playable beer. 19th Century technology meets 21st Century music over a bottle of beer in the latest extension …