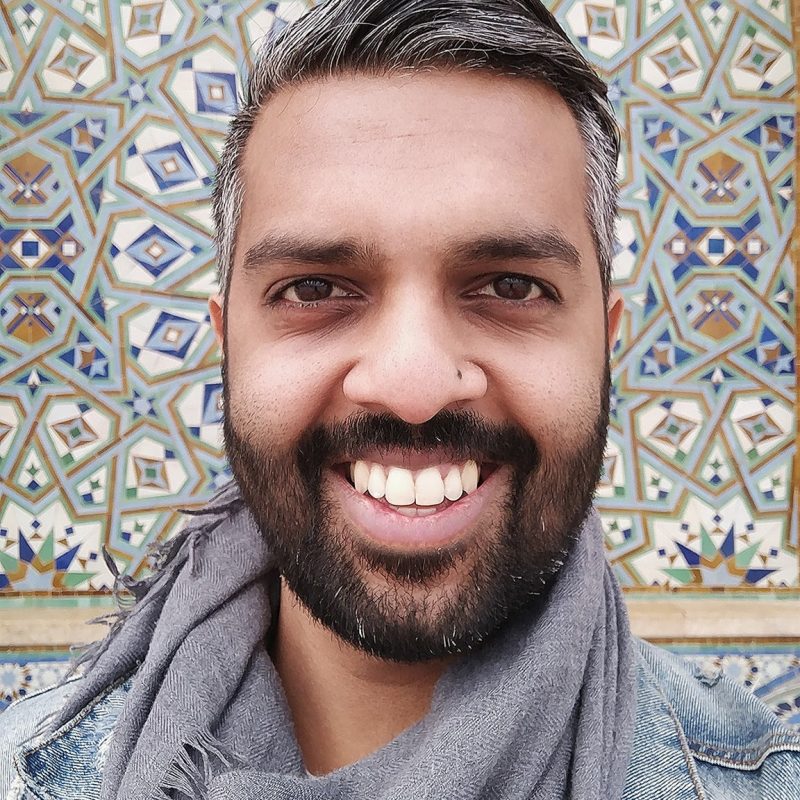 Name: Jayesh Kesry
Date of Birth: 4 July 1985
Nationality: New Zealander
Place of Birth: Auckland, New Zealand
Current Location: Sydney, Australia
Summary
I have over 15 years experience in both traditional & digital marketing communications and branding. I am a digital-savvy marketer with skills in marketing strategy, advertising, social media marketing, graphic & media design, email marketing, SEO & SEM, project management, copywriting and campaign analysis. I have experience in both B2B and B2C environments.
I am passionate about Marketing in all its forms, and wish to contribute my knowledge and skills in marketing related areas, which include research, branding, advertising and promotion, and communication strategies. I strive to apply these in an environment in which these skills and valued and valuable.
Specialties: Digital Strategy, Marketing Communications, Graphic Design, Social Media Marketing, Email Marketing, Search Engine Optimisation, Search Engine Marketing, Web Design, Print Design, Product Packaging Design, Print Management, Team Management & Leadership, Event Planning & Management.